Get Involved!
Every Christian plays a key role in the Great Commission.
You can get involved with YWAM Recife by volunteering; investing as a supporter; receiving training, joining our team of missionaries as a staff. Contact us now! We can help you make the choice that is right for you, considering your professional and ministry profile.
At YWAM Recife our mission is to help make it possible for all the nations of the earth to find their identity and dignity in God, through Jesus Christ and a Biblical worldview. This begins in our community.
Here in Recife, we were initially called to bring the Father's mercy heart to children and adults at risk. Today, however, our focus has been broadened beyond our city.
Now we are actually reaching out to other continents through training, discipleship, and service opportunities to influence all areas of society with God's values and principles. Each of us is called to fulfil this mission.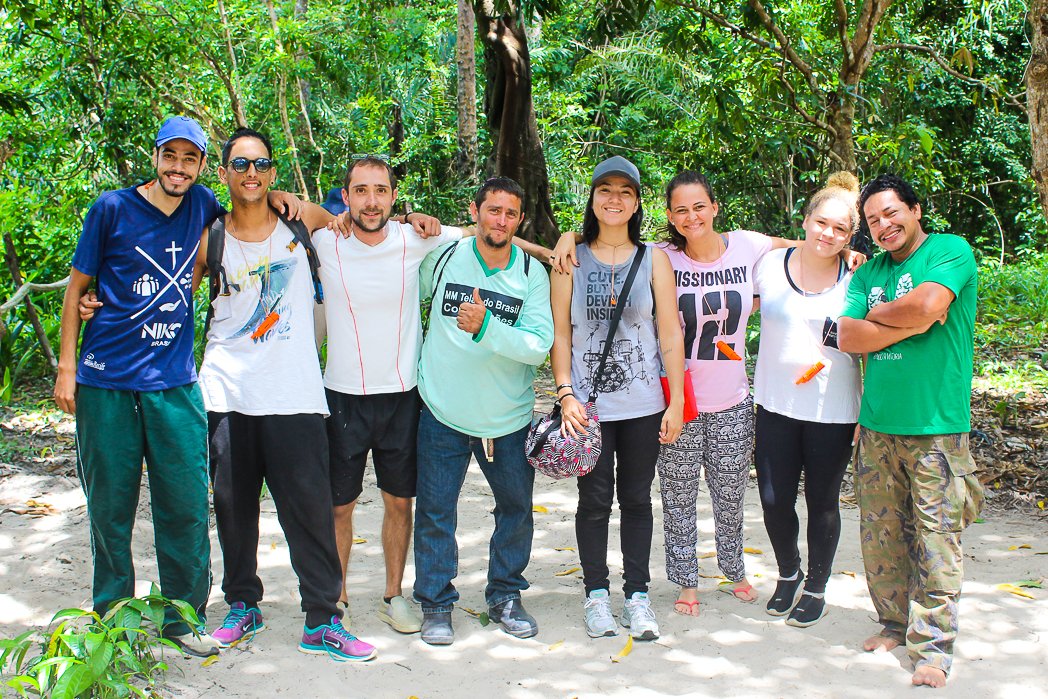 This camp is designed to give participants the opportunity to be trained to lead and reach higher levels of personal growth.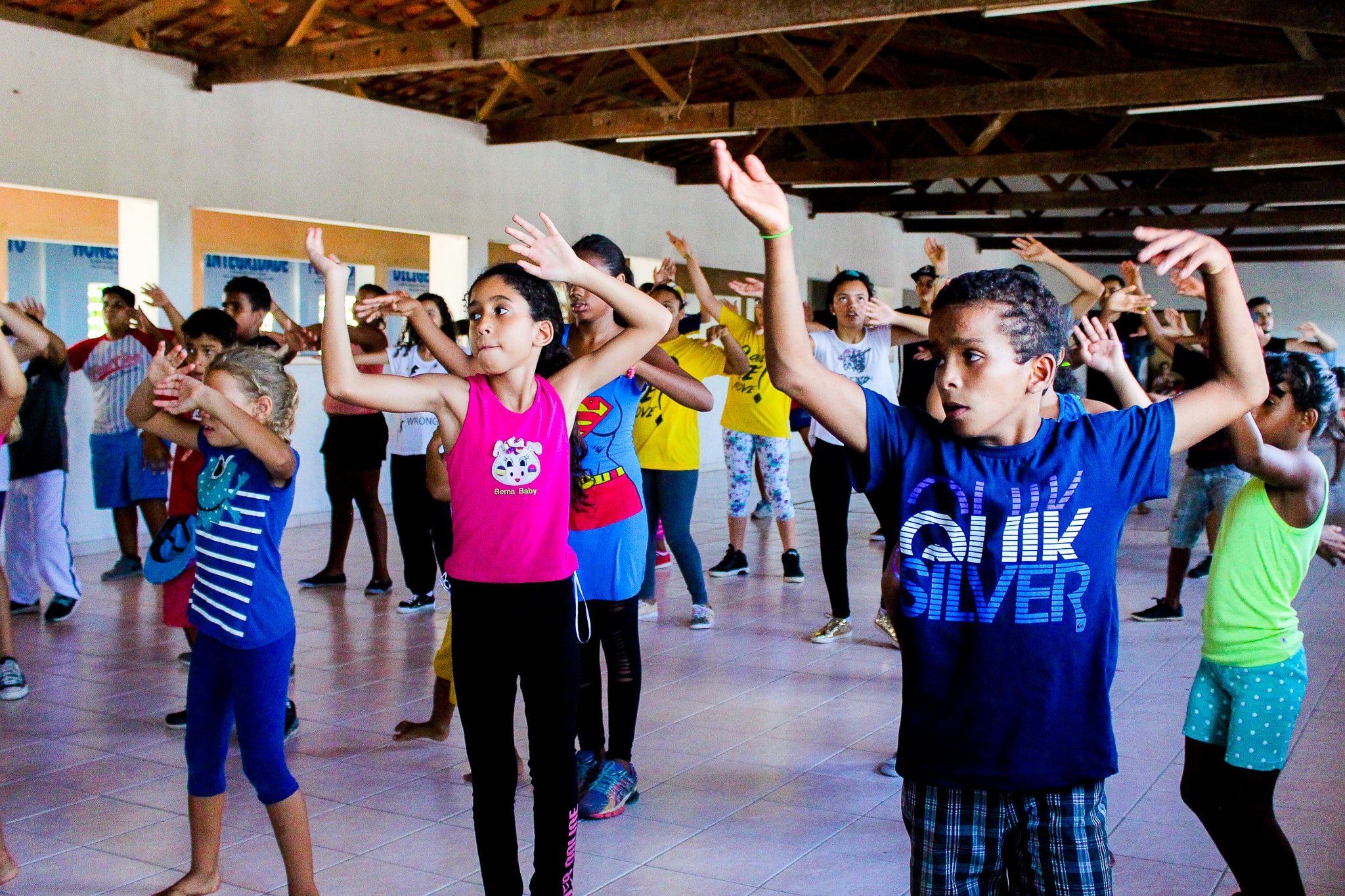 International ministry that aims to lead children, adolescents, young people and families to a real knowledge of who God is, sharing his love to all families on Earth.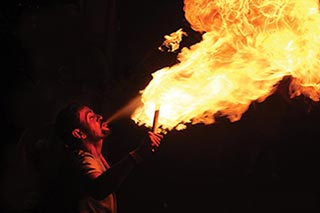 To reach a large number of people it is important to use creative tools such as dance, theater, lecture, pyrophagy, circus, among others. Impacts occur at events such as religious festivals and carnivals.
Address
Rua Josadark Alves de França, 11
Santa Mônica - CEP 54767-620
Camaragibe – Pernambuco / Brazil
Mailing Address
Caixa Postal 64 – Camaragibe
CEP 54765-970 – Pernambuco